A partnership for academic success
Having a child that does not fit into a predefined academic mold is stressful. We understand. We meet parents every day that share a similar story.
Tutoring required to keep up with the class?
Trouble getting organized, forgetting schoolwork?
Struggle with reading, writing and language?
Academic stress, anxiety or poor motivation?
Difficulty integrating in social settings? 
Inconsistent or failing grades?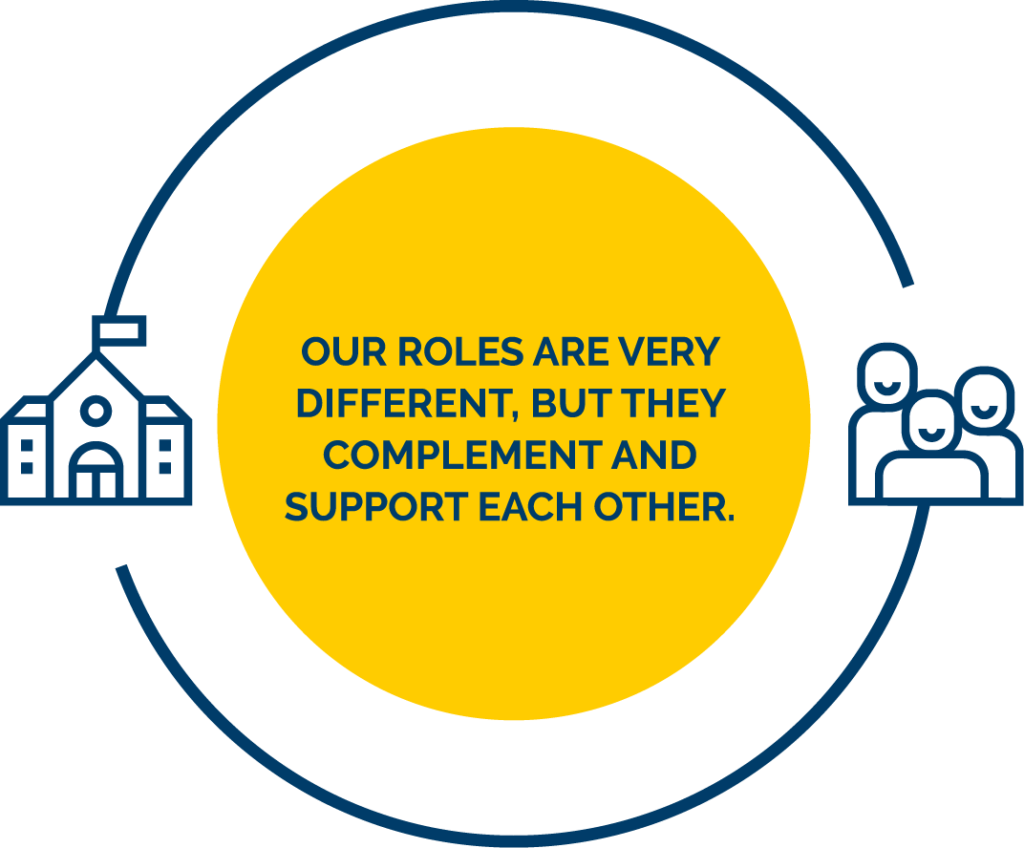 The parent's role
When you place the education of your child in our hands, we take complete in-person control of learning so that you as a parent can focus on nurturing and parenting your child.
No more tutors. No more helping with homework.
No more worrying or stressing about their future. At school, Centennial Academy establishes an academic learning structure that provides students with predictable routines. Everything the student needs to succeed is provided by the school, including time at the end of each school day to complete homework with the guided assistance of teachers, as required.