On a mission to enhance student learning!
At Centennial our focus is simple: We teach in ways that other schools don't. Our focus is always the student, and we create and foster an academic environment rooted in routine, in accountability and in kindness. We celebrate all victories, large and small, and focus on seeing the successes in every scenario. We believe in the power of positive reinforcement and of a predictable learning structure.
Students with ADHD, dyslexia, ASD and other academic or social challenges blossom in our program. By removing all conventional barriers to learning, our students develop and internalize effective behaviours that allow them to take control over learning. With a strong foundation, they not only succeed in school but gain a life-long capacity for learning.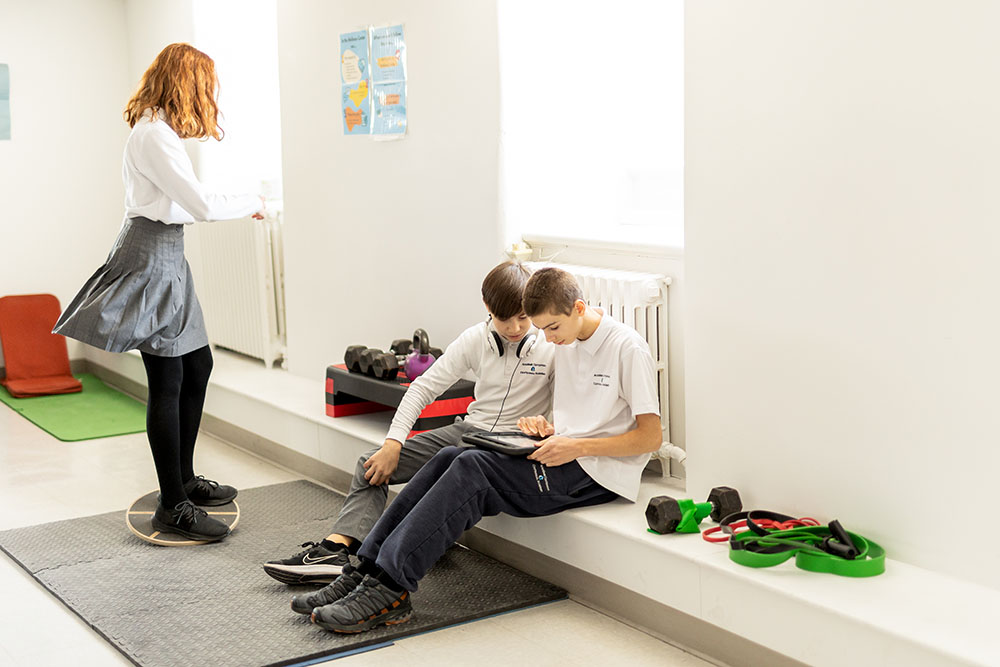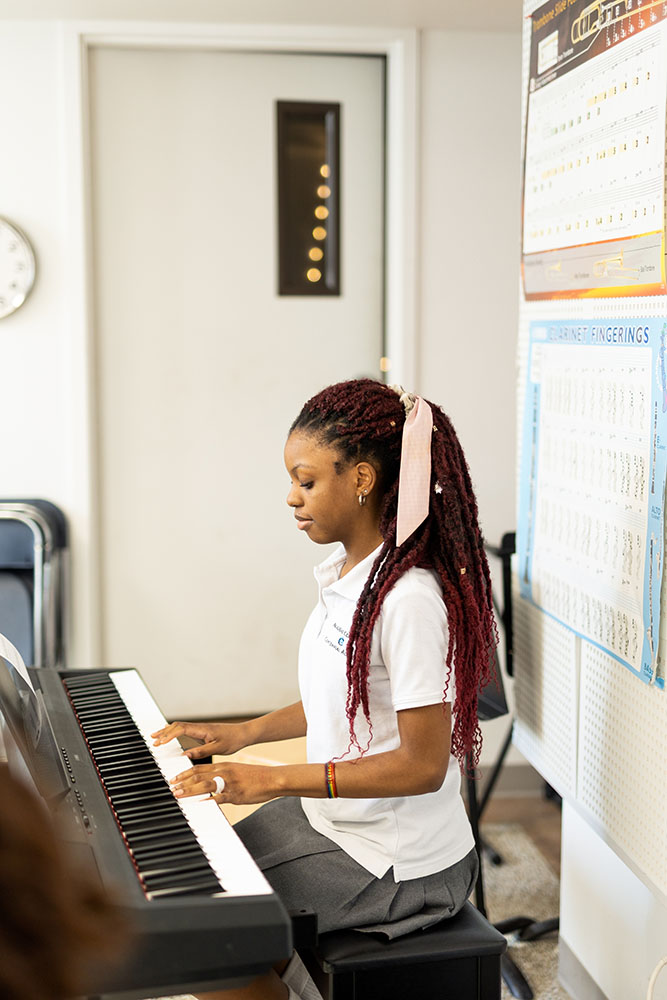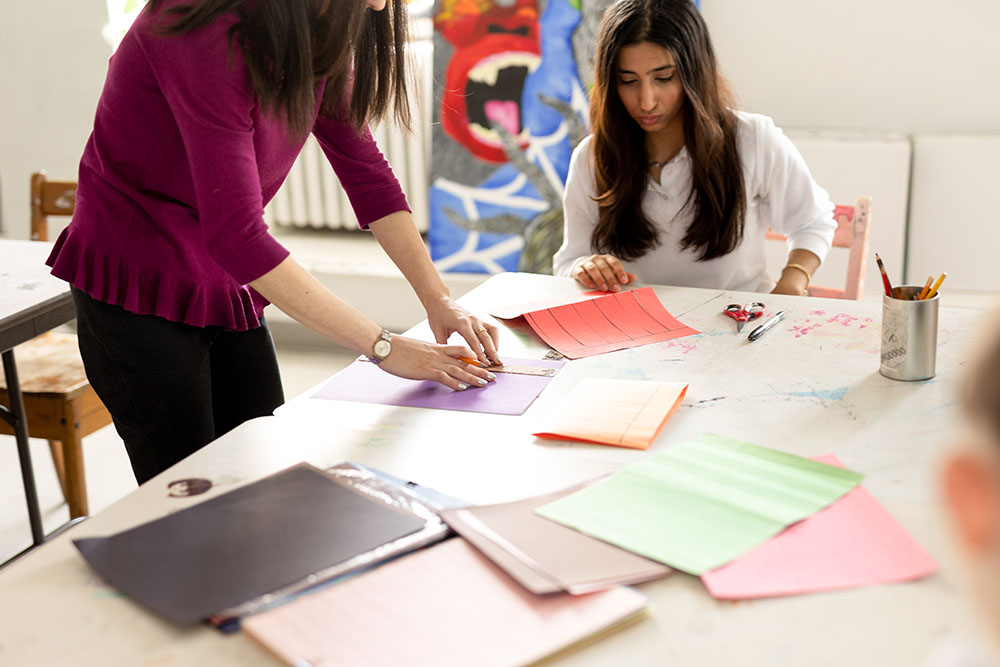 Struggling learners need not struggle
Centennial Academy is a home for bright, inquisitive students with learning challenges, students who struggle with homework, have adopted disorganized learning patterns, require hours of costly tutoring with poor, inconsistent, or failing grades, or have simply been let down by the traditional school system.
Centennial Academy has adopted a structured, systematic school-wide approach aimed at effectively teaching all our students – regardless of individual learning challenges – in a clear, consistent manner.
By providing students with the same 25 learning accommodations and strategies, all students benefit. This includes, colour coding material, the use of visuals to display concepts, graphic organizers, laptops, weekly math routines, memory aids as study tools, etc.
A built-in support community
Centennial Academy is a community of like-minded students that are taught to master optimal learning behaviours that lead to improved grades, better self-esteem and confidence. Together, they develop the individual skills required to take charge of learning.
Students are taught to:
Be prepared and arrive on time
Be positive and involved
Be attentive and focused
Be engaged and ask questions
Be consistent with homework
Be open to feedback
Be an involved student community member
Through ongoing supportive feedback, we help students engage in self-reflection and take control of their learning.