---
Thank You!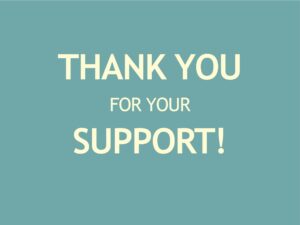 On this National Philanthropy Day, we would like to take this opportunity to THANK all of our wonderful donors, parent volunteers and staff members for their time, dedication and support.
You are a large part of what makes Centennial Academy such a wonderful place.

On behalf of the entire Centennial community, THANK YOU!